TELL-A-FRIEND AND YOU'LL BOTH GET THIS FREE GIFT!
Slice your way to a delicious meal with the Oneida® Black Mandolin Slicing Set. With five different settings, this is a versatile, indispensable kitchen tool! Available August 20 – September 30.
WE'LL BUY BACK
Bring in your debit cards and unused checks from your current account at another financial institution. When opening your new account we'll buy them from you for up to $10!
DOES YOUR BANK…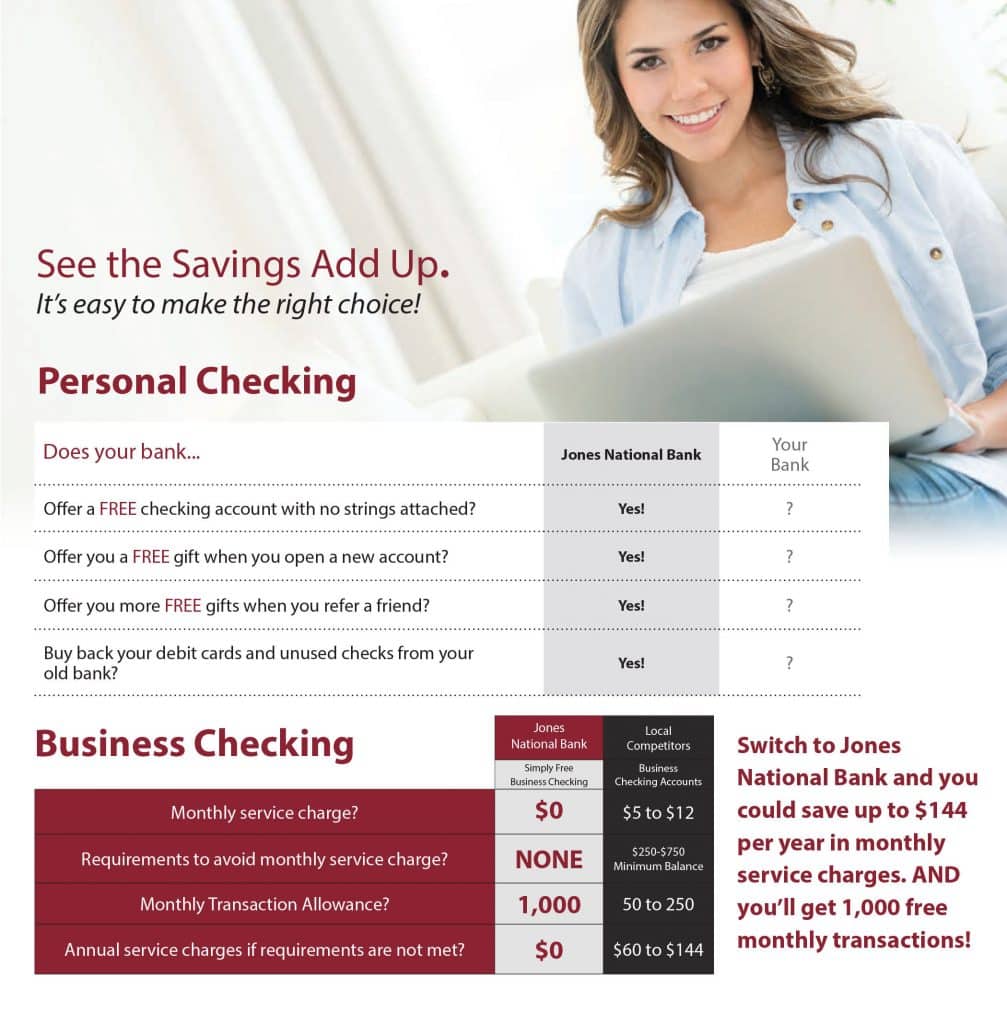 Remember, when you Tell-A-Friend about our accounts and they open an account, you BOTH get a FREE gift!
Upcoming Gifts
Voyage Tumbler
Available October 1 – November 25, 2018
OXO® Snowbrush
Available November 26, 2018 – January 20, 2019